Eyes and Words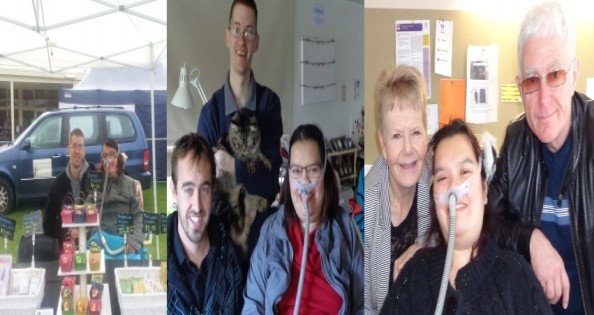 I have a friend Alysia
and I'd like you to meet her.
She lives next to Phillip Bay
in a wheelchair everyday.
Daily tasks she can't withstand
so she creates with her hands.
She tries to live her best life
but lately chair is giving strife.
She got a quote for an upgrade
but its arrival is delayed.
2 years she really cannot wait
so she's taken control of her fate
by raising the needed cash
$21,000 she needs to smash
can you be a superhero
and bring her woes down to zero
if you could spare a little gold
or help her story unfold
like, share, comment is the least
and it helps her story increase
follow the links beneath this tale
and our mission will not fail!
Who is Alysia?
Alysia is a freelance creator and Stampin Up Demonstrator. She is also the creator of Handmade by Alysia
View original post 126 more words